Unique Key Cap Designs!
At Funkeyzz we focus on bringing you high-quality key caps with original designs you won't find anywhere else!

Anime & Video Game Key Caps!
Our collection is constantly expanding with brand new key caps from your favourite video games and Anime!

Super Simple & Easy To Use!
Our key caps are compatible with the most common design of mechanical keyboards. So no additional parts required!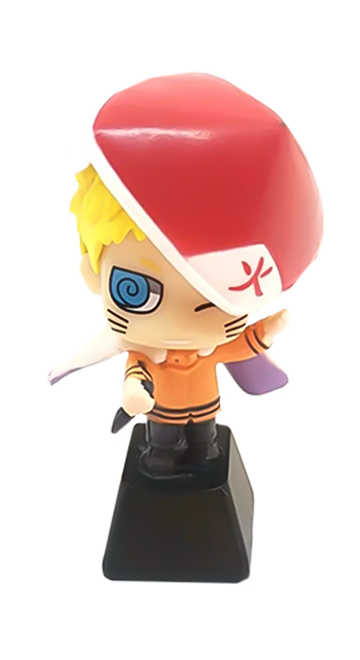 Free International Shipping on All Orders Over $30
Remove the original key you wish to replace from your mechanical keyboard to expose it's cross mount
Align the Funkeyzz key cap with the cross mount left behind and slot down into place
You can change the Funkeyzz key cap and replace it with your old one as and when you please!
New Pokemon Key Caps!
 Take a look at our new Pokemon keycaps. Catch 'em all before they're gone!